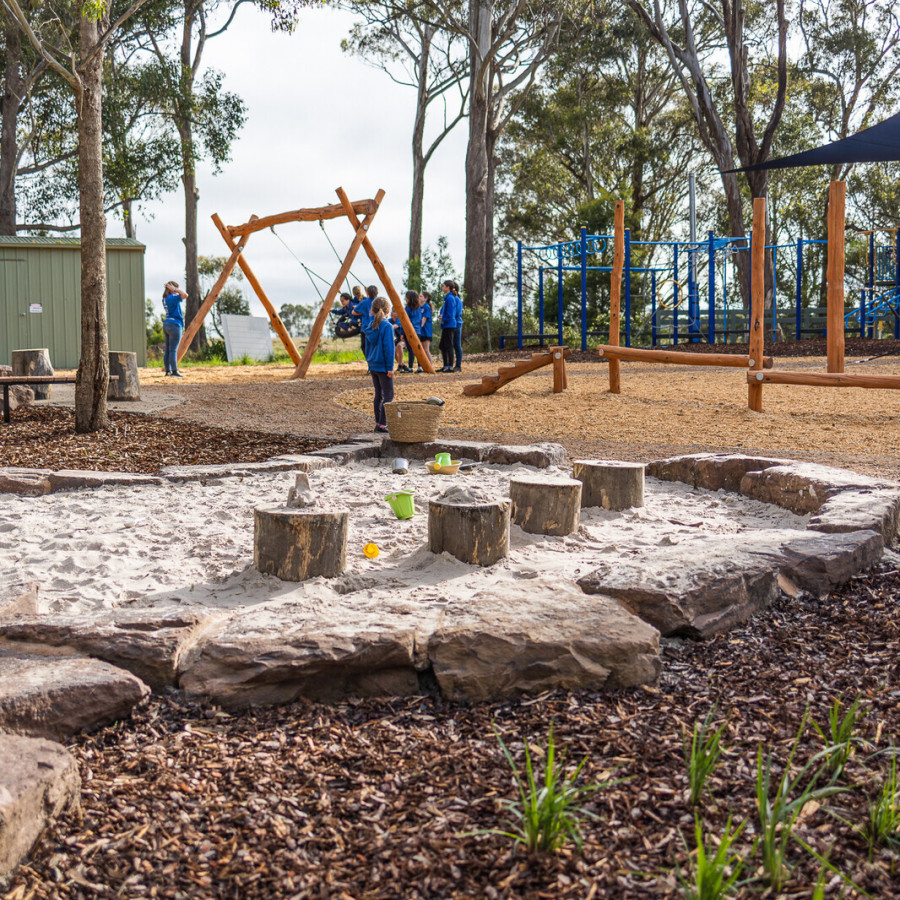 Nungurner Community & Coast Action Group
The Community Group is a forum open to all Nungurner residents and people interested in the area. Our Constitution states that the Group exists:
"To provide a united community voice on items of concern to residents and ratepayers of Nungurner, to undertake community projects, and to address local environmental issues."
We encourage involvement of all local interest groups and are involved in running public meetings with guest speakers, and liaising with Government bodies including Gippsland Ports, DSE and Shire Council in planning.
We respond to issues put forward by individual residents and members, and act in the interests of the broader local community.
We distribute a local Newsletter and use this along with email communication methods to keep people up-to-date with local happenings and concerns, Nungurner Primary School events, messages from our local CFA unit, calendar events, and to pass on important Shire messages.
NCCAG also runs community interest events; Community Garage sales involving numerous households on Easter Saturdays, and Pre-Christmas BBQs run in conjunction with the CFA are popular family events.
It also supports local participation in public events and charity appeals.
We welcome newcomers to our area and actively help them settle in to the local mode of living involving water tanks, collecting firewood, and accessing local services.
We welcome new members – all you need is an interest in our region!
For details simply e-mail: